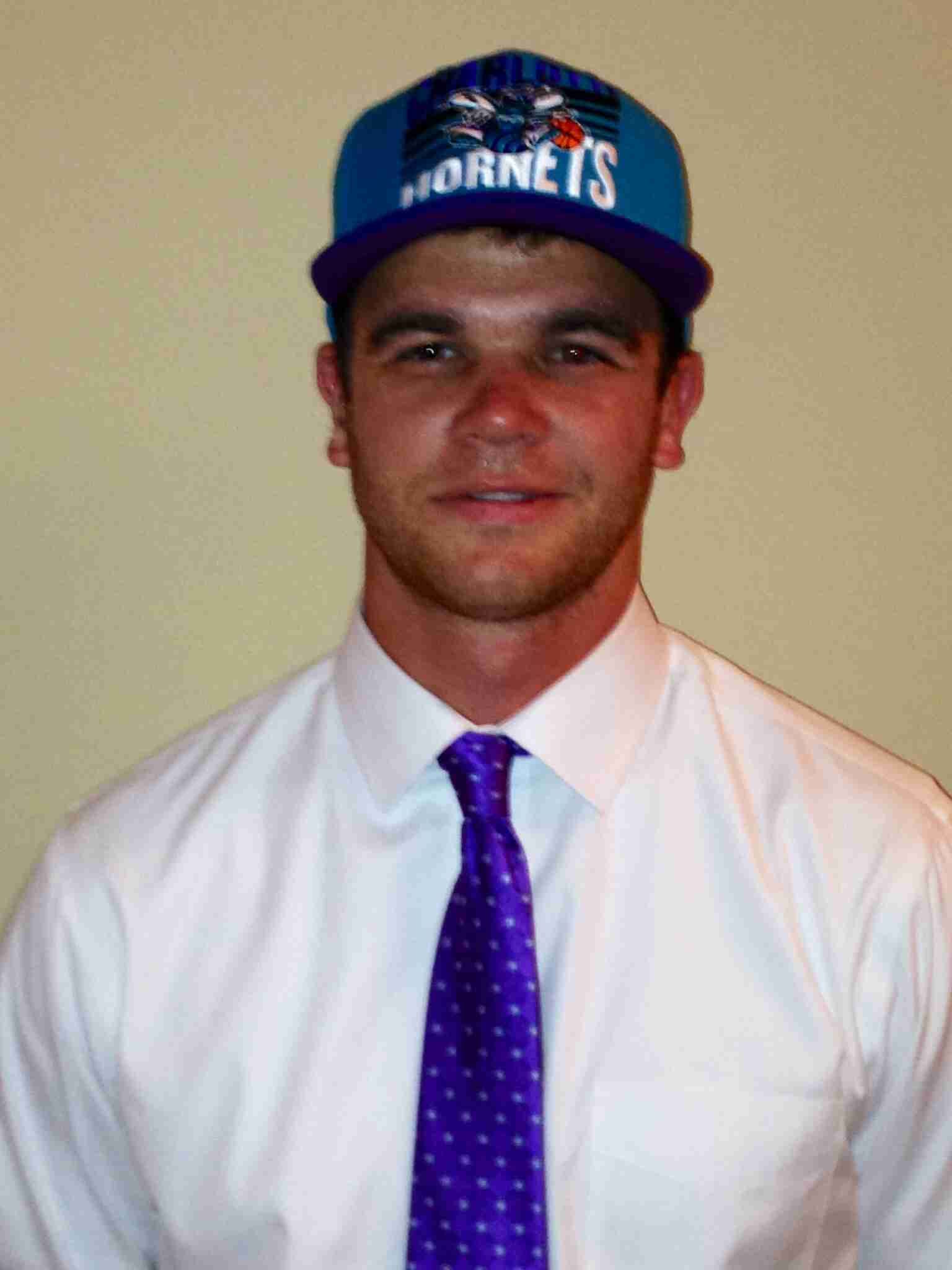 Steven Baker
District IV Coordinator
E-mail: [email protected]
Steven Baker grew up in the "Queen City" of Charlotte, North Carolina. Sports became his passion at an early age by being introduced to the game of Baseball at the age of 5 and basketball and golf shortly thereafter. After many all-star team appearances Steven took his talents to Providence High School, where he predominately focused his efforts on Pitching and spent 3 summers traveling and playing American Legion Baseball for Pineville Post #337.
Following high school, Steven had aspirations of attending a large university and pursuing other passions. He settled on North Carolina State University and after 1 year dreamt of more than simply chasing Intramural sport championships. This is where Steven discovered Club baseball and the rest is history. He became a regular weekend starter and enjoyed playing four years of club baseball within the NCBA winning a regular season Conference Championship, making 3 regional tournament appearances, and honored to several All-Conference teams.
Currently, Steven resides in his hometown of Charlotte, NC following graduation with a B.S. in Accounting Class of 2012 and Masters in Accounting Class of 2013. His passion for baseball and experience while playing club baseball within the NCBA has lead him back to pursue a role within the NCBA as regional III director. Steven states, "I am honored to be invited back as a district coordinator within the NCBA and hope to share my experiences and help others enjoy the opportunity to continue pursuing their passions of playing competitive baseball within the NCBA."